OUR STORY
We work closely with local, family-owned farms in Jalisco, Mexico to bring you the smoothest, most natural, and best tasting tequila possible. Only the highest quality ingredients are used in its creation.
The area code 818 is home to me, but the earth is home to all of us. So, from the agaves we grow, to the production of the bottle, sustainability and transparency of our supply chain was our core focus. We feel a great sense of responsibility and pride to have a positive impact on individuals, communities, and the environment. We've had so many magical nights drinking 818 and we hope you enjoy it as much as we do.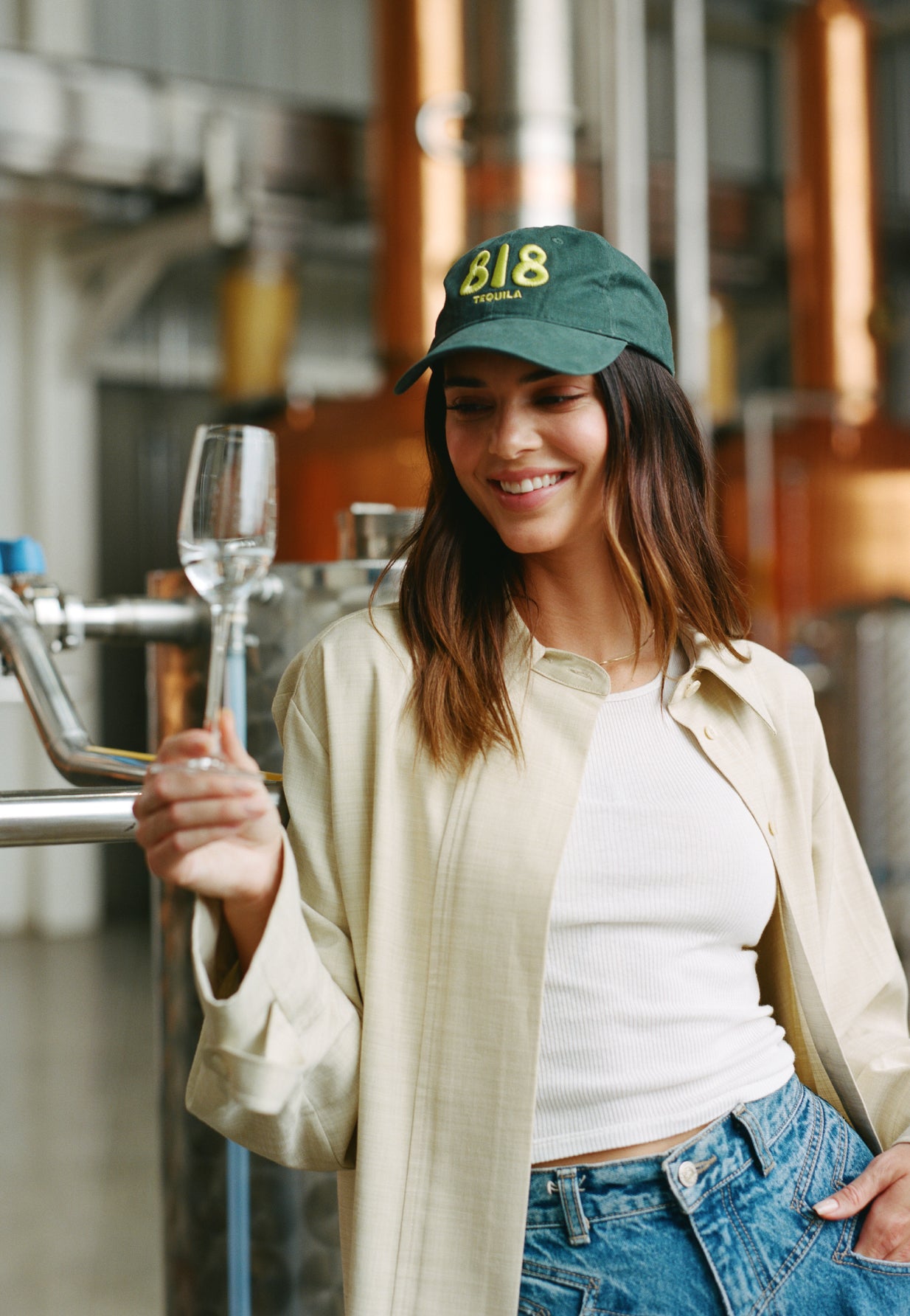 7
years
We wait at least 7 years for the agaves to reach peak maturity
30+
hours
We Cook our carefully-selected agaves for
30+ hours
70
hours
fermented for 70 hours before being distilled in pot stills
1
SOURCING THE BEST AGAVES
Our tequila's journey starts with the work of skilled jimadores, agave farmers local to the Tequila region. We are lucky to work with a distillery partner, located in the Amatitán region in Jalisco, that is the third largest grower of Blue Weber agave and the largest grower of organic Blue Weber agave in Mexico. They identify agaves located in the Los Valles region of Tequila, waiting 6-7 years for the agaves to reach peak maturity.
2
SLOW COOKING
Our hand-selected agaves are then cooked in traditional, twenty-ton ovens for thirty hours or more at 96 degrees Celsius.
3
traditional tahona extraction
We then crush our cooked agaves with motorized stone Tahona pits - each wheel weighs 800 kilograms, and enables the best juice extraction and collection. This technique has been used for centuries in tequila production, and is the most traditional method.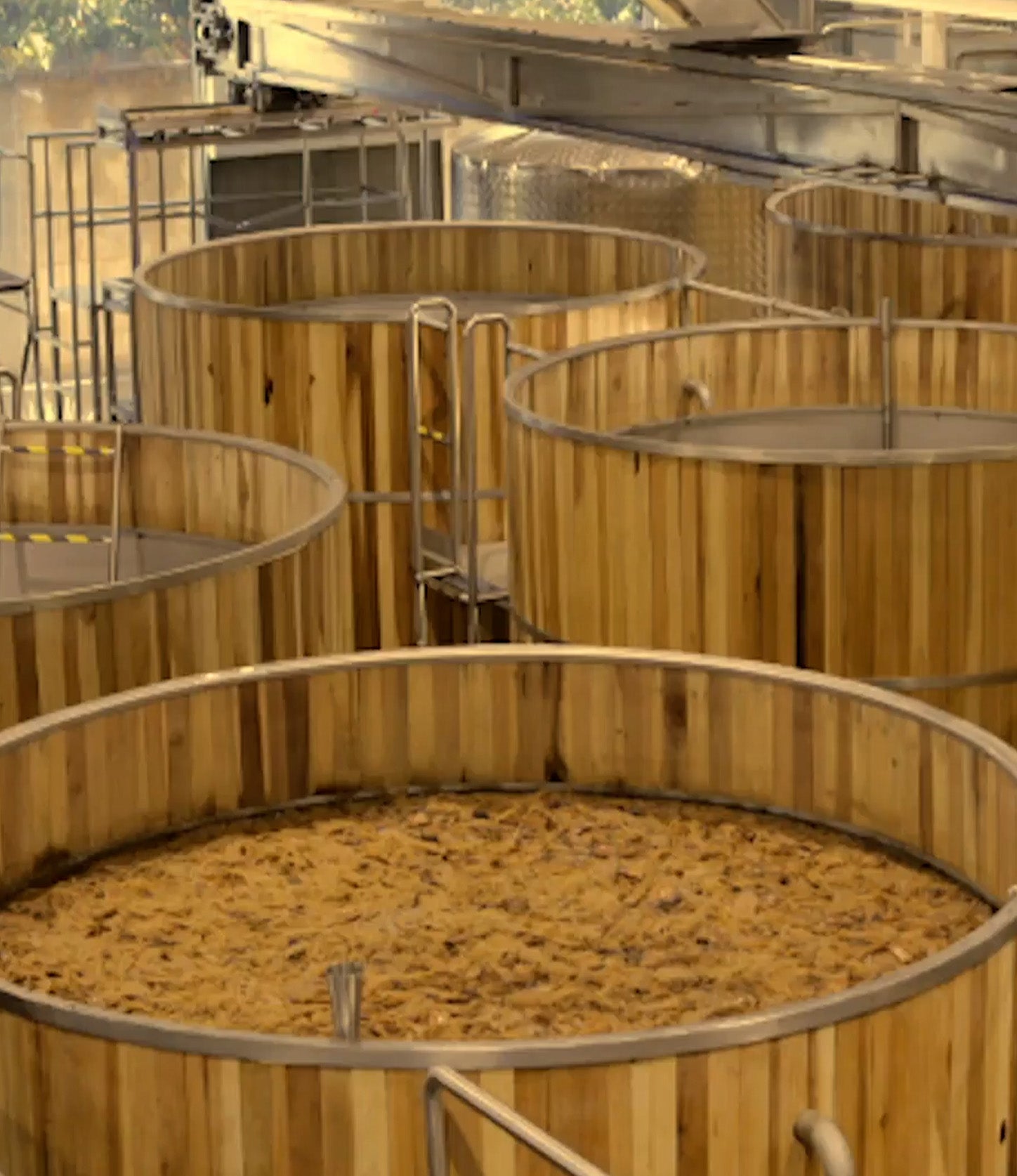 4
natural fermentation
Our extracted juice, called "mosto," is fermented in unique wood and stainless steel tanks for around 48hrs, using leftover agave fibers from our tahonas, inoculated with native yeast for a deeper aromatic expression.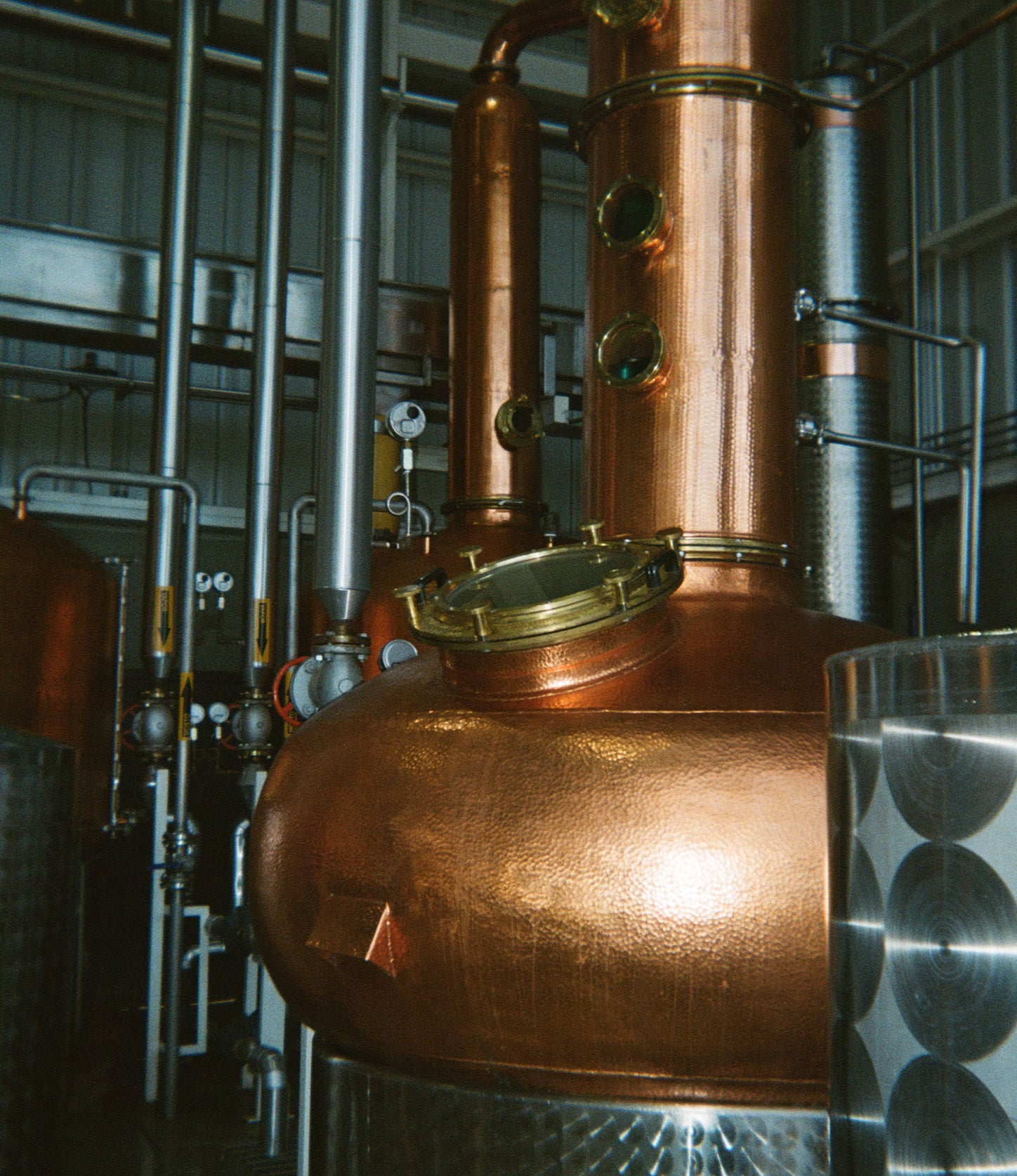 5
distillation pots
Our tequila is then distilled in hand-built copper alembic pot stills of the highest quality. We distill our tequila twice: first to 24% alcohol volume, and then to 48% alcohol volume, using precise cuts for maximum 818 smoothness.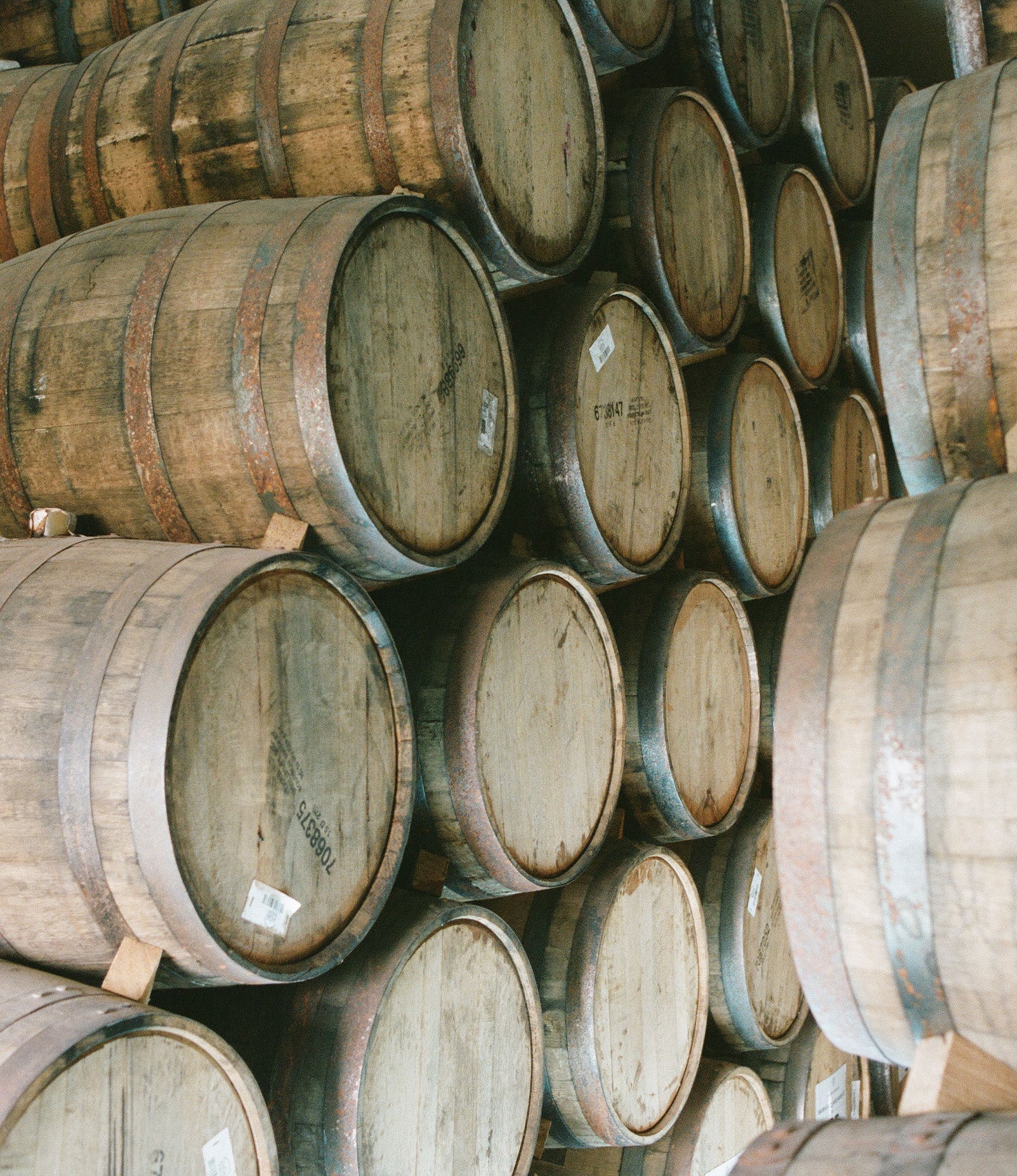 6
aged in superior oak
From distillation, our tequila then finds the barrels - our Reposado and Añejo tequilas are aged in both American and French oak at still strength. Our team expertly blends our tequilas for the iconic 818 taste we love: smooth, versatile, and sippable.