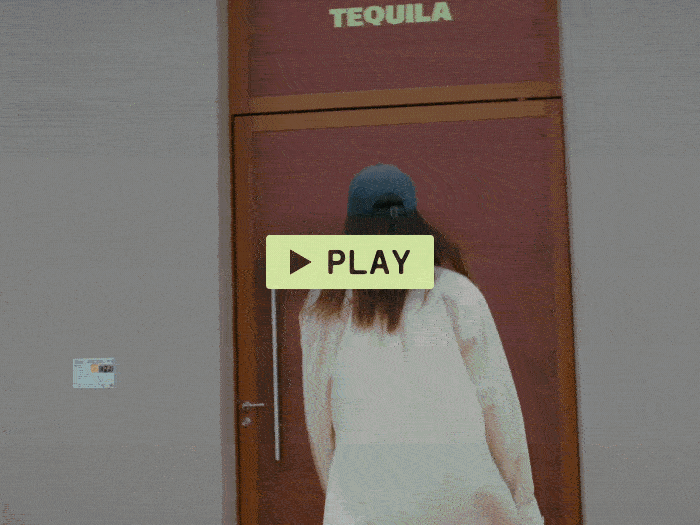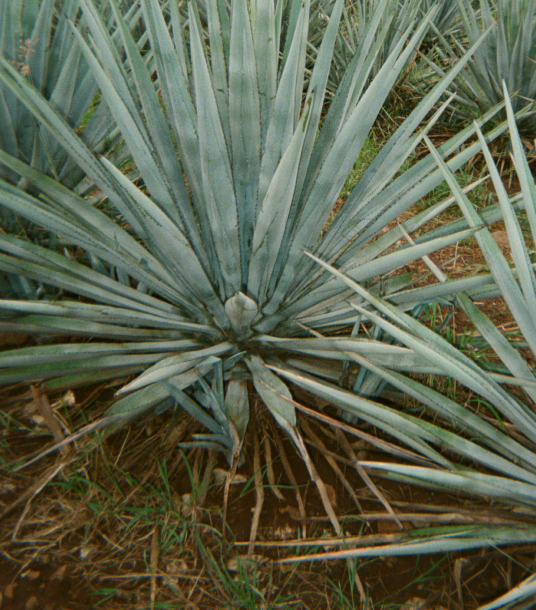 The Magic of 818
Hand-picked by jimadores; cooked in traditional brick ovens; aged in oak barrels; and brought to you and your family straight from ours. We value every step of our process and respect those who make it possible, all while fulfilling our commitment to the earth. Ultimately, we are left with our award-winning 818, some of the smoothest and most enjoyable tequila in the world.
Discover the award-winning taste
43 blind tasting awards at 13 international spirits competitions including Gold Medal and Best Reposado at the World Tequila Awards.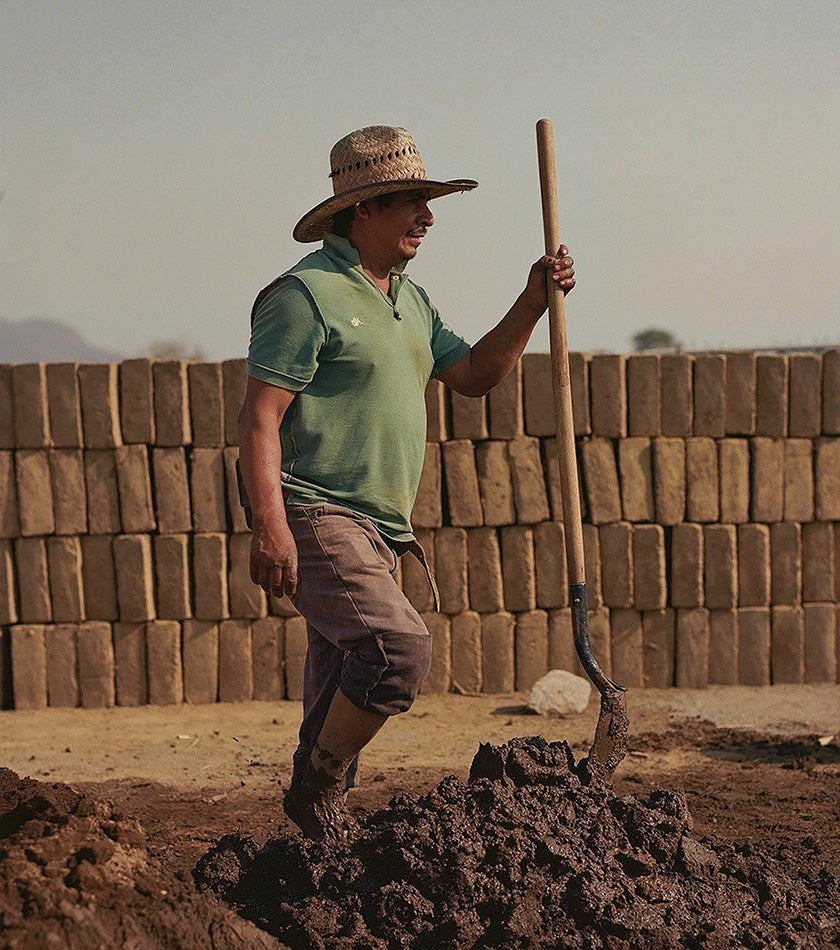 MADE IN HARMONY WITH THE EARTH
From the agaves we grow to the production of the bottle, sustainability and transparency of our supply chain is our core focus. We feel a great responsibility to have a positive impact on individuals, communities, and our shared environment.
Ingredients:
1.5 OZ 818 Tequila Reposado
1.5 OZ Watermelon Juice
0.75 OZ Premium Orange Liqueur
0.5 OZ Lime Juice
0.25 OZ Agave Syrup (optional)
+ Watermelon Slice
Prep:
(1) Put all ingredients into a shaker and shake with ice.
(2) Strain and serve over fresh ice.
(3) Garnish with a watermelon slice.
SEE FULL RECIPE
Watermelon Marg
Ingredients:
1.5 OZ COCONUT-WASHED 818 TEQUILA BLANCO
0.5 OZ LEMON JUICE
0.5 OZ ORGEAT
0.25 OZ PASSIONFRUIT LIQUEUR
0.25 OZ FALERNUM LIQUEUR
Prep:
For Coconut-Washed 818 Tequila Blanco:
(1) Combine one tsp of coconut oil and 400 MLs of 818 tequila blanco in an airtight container and let sit at room temperature for approximately one hour.
...
SEE FULL RECIPE
SUMMER MAGIC
Ingredients:
1.5 OZ 818 TEQUILA REPOSADO
0.5 OZ CREME DE BANANE
0.75 OZ LIME JUICE
0.25 OZ RICH CINNAMON SYRUP
Prep:
(1) SHAKE ALL INGREDIENTS TOGETHER UNTIL FROSTY.
(2) STRAIN AND SERVE UP IN A PRE-CHILLED COUPE.
(3) GARNISH WITH AN ORCHID BLOSSOM.
SEE FULL RECIPE
SPF 818